Our Story
The story of Redwood Reserves began on our hemp farm nestled in the heart Of Oregon's Willamette Valley. The need for quality hemp smokes led us to create Redwood Reserves, a craft hemp flower brand that focuses on the taste and CBD content of the flower. Grown with only sun, water, and the rich soil of the Willamette Valley, Redwood Reserves offers seed-to-smoke products rooted in our family's belief that nature knows best.
– The Redwood Family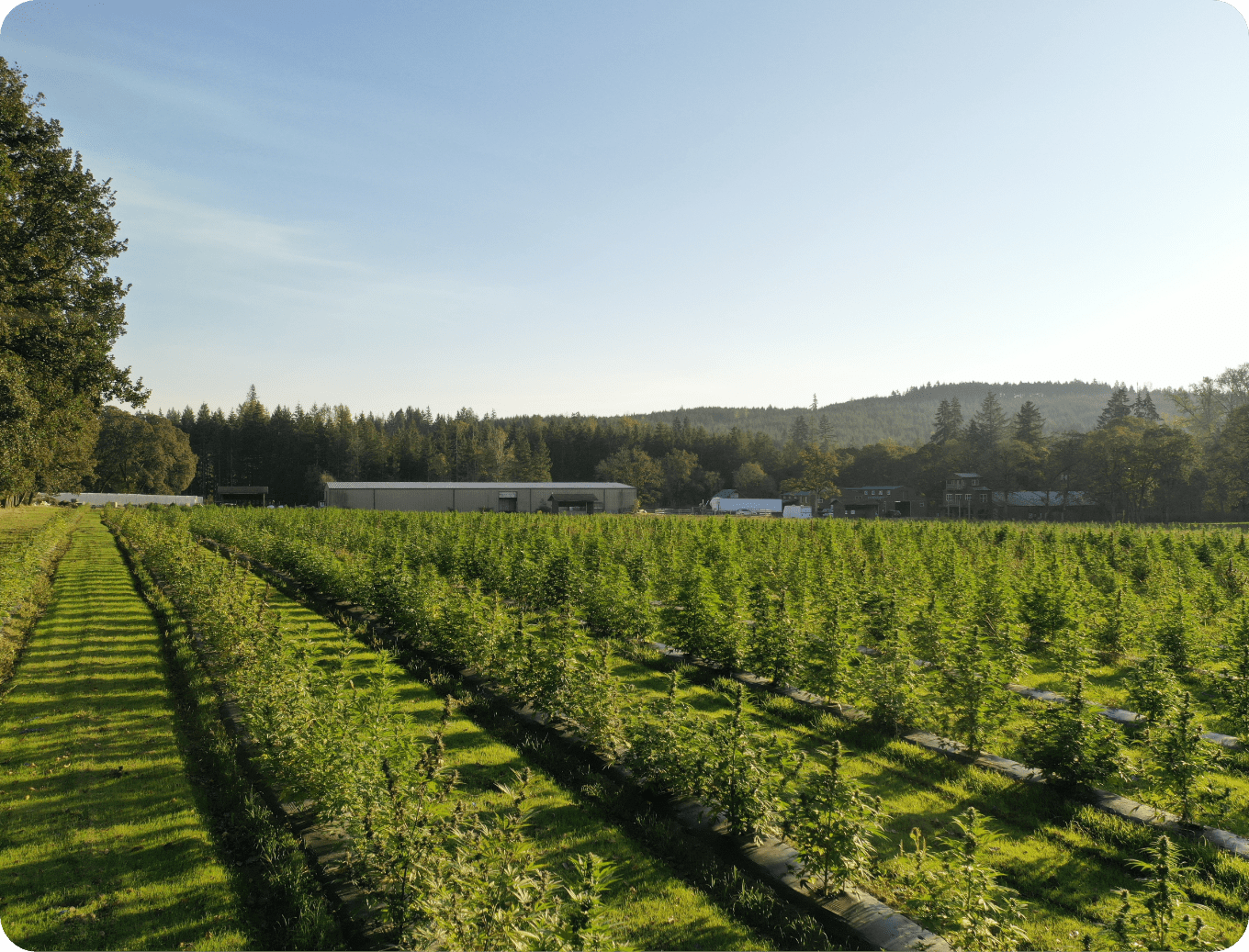 Grown on the Redwood Farm
All Redwood Reserves products are made from CBD flower grown exclusively on our family farm in Oregon's Willamette Valley. Our seed to shelf operation allows us to control exactly what goes in our products, and more importantly, what doesn't.
Shop Now
Shop the Redwood Collection