Skip to product information
Need help? Our customer support line is open 7 am - 3 pm PST
Shoot us an email at Hello@RedwoodReserves.com. We check our messages periodically throughout the day and typically respond to messages within the hour.
Grown on the Redwood Farm
From seed, to harvest, to curing, and production, our attention to detail is what allows us to grow hemp flower worth appreciating.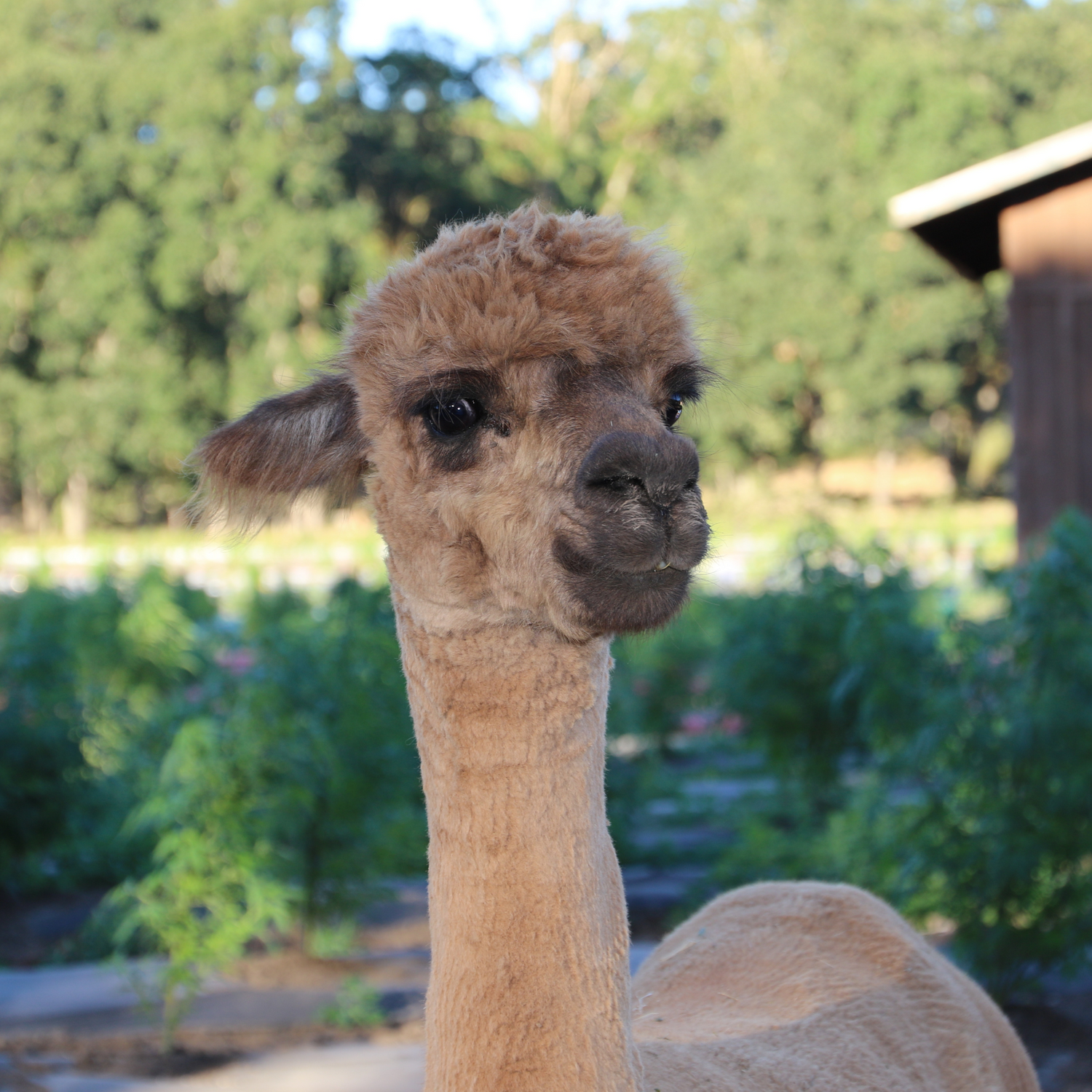 The Redwood Rescues
Hemp isn't our only passion. Aside from being home to the worlds best hemp flower, we're also home to over 15 rescue animals (and counting!). They keep life on the farm interesting and help us put our leftover hemp to use. Instead of composting our stalks and leaves we grind it up, mix it with molasses, and feed it to our furry friends. It has more protein than most animal feeds and helps keep them healthy and chill.
Princess Penelope, one of our alpacas, enjoys long walks in our hemp fields and squeaking when she's nervous.
Learn More
Frequently Asked Questions
Tobacco cigarettes are, for lack of a better word, gross. They rank 6th in terms of the amount of pesticides applied per acre, have virtually no oversight (huge thanks to big tobacco lobbying), and are extremely addicting. But we get it. We like to smoke as much as the next guy. We're not saying hemp cigarettes are perfect - smoking anything is bad for you. But they're the better choice. Grown organically with strict lab testing requirements, CBD cigarettes allow you to keep taking your smoke break while saying bye to the chemicals found in traditional cigarettes.
CBD cigarettes (or hemp cigarettes) are a natural smoking alternative made from CBD-rich hemp flower. They can be smoked as a tobacco alternative or as a relaxation aid that doesn't cloud the mind. CBD stops any withdrawal symptoms before they happen while the cigarette lets you continue the act of smoking while you quit. CBD cigarettes are the most fast-acting and bioavailable form of CBD that helps you maintain balance while keeping the mind sharp.
Rolled with only pure hemp flower 
Completely free of tobacco, nicotine, or additives
An all-natural tobacco substitute and effective quit smoking aid 
Nope. Nothing addictive in our smokes. Just pure CBD flower, that actually HELPS with addiction. If you're looking for a way to quit smoking without quitting smoking, pick up a Redwood.
CBD flower contains none of the addictive chemicals found in tobacco. Instead they pack a big dose of CBD, terpenes, and other cannabinoids that help your body reach a feeling of balance.
Our CBD cigarettes are made from organically grown flower straight from our family farm in Oregon. Rolled in rice paper and fitted with a cotton filter for a smooth and fulfilling smoke.
They're better than tobacco, make you feel great, get rid of aches and pains, instantly relax you, and pack a big dose of CBD. We could go on and on, but we think it's better for you to see for yourself.